IZZI Authoring tool
Create incredible learning content and enjoy doing it.
Transform your digital production
Create highly interactive digital publications available to all end-users that are efficient for production while remaining budget friendly.
Request a demo
We'll be happy to show you around 🙂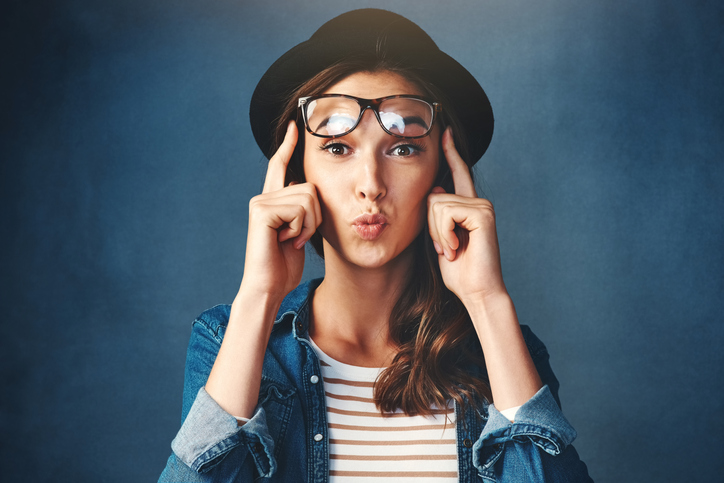 Turn things around
Turn things around
Instead of shaping your product to fit the tool you use, use a tool that shapes to your vision of the product.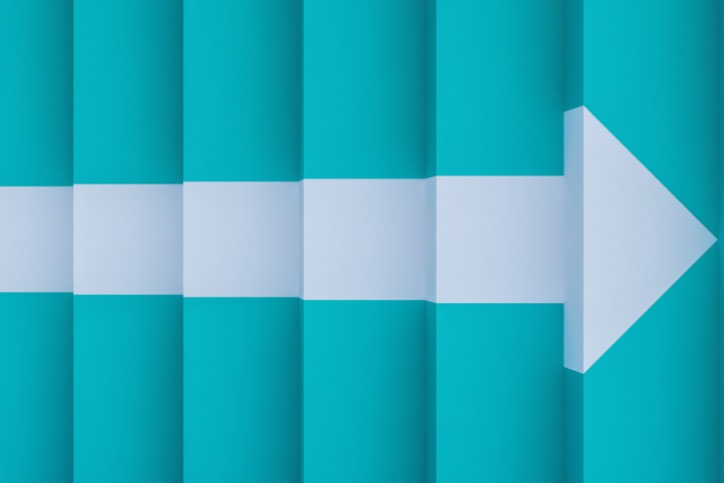 Smart people should do smart things
Smart people should do smart things
With IZZI Authoring, your team will be empowered by the ease of use and there will be no bottlenecks that slow down production.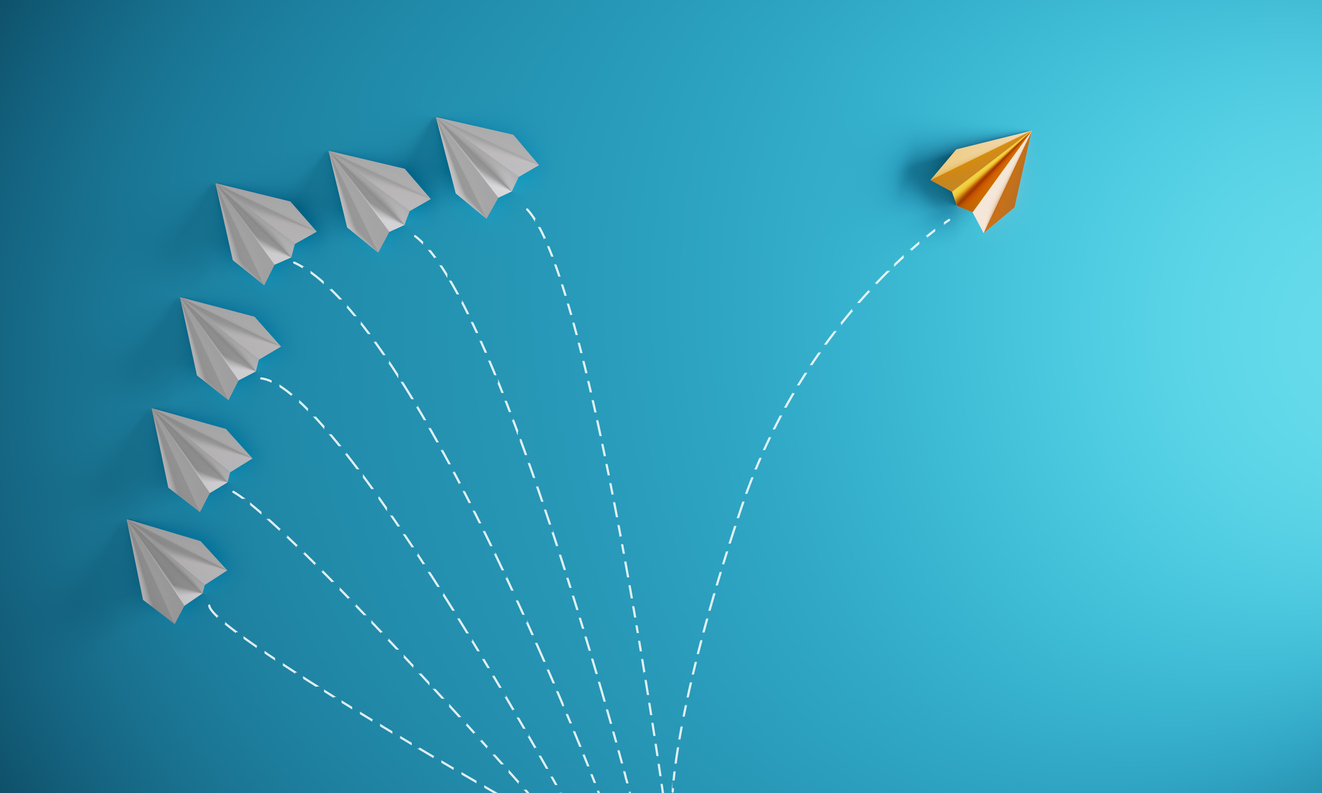 From publisher to software developer
From publisher to software developer
Your digital product must be simple, yet impressive.
You need to create it in short deadlines, without compromising the quality.
This is why we created IZZI – to make all of the above possible.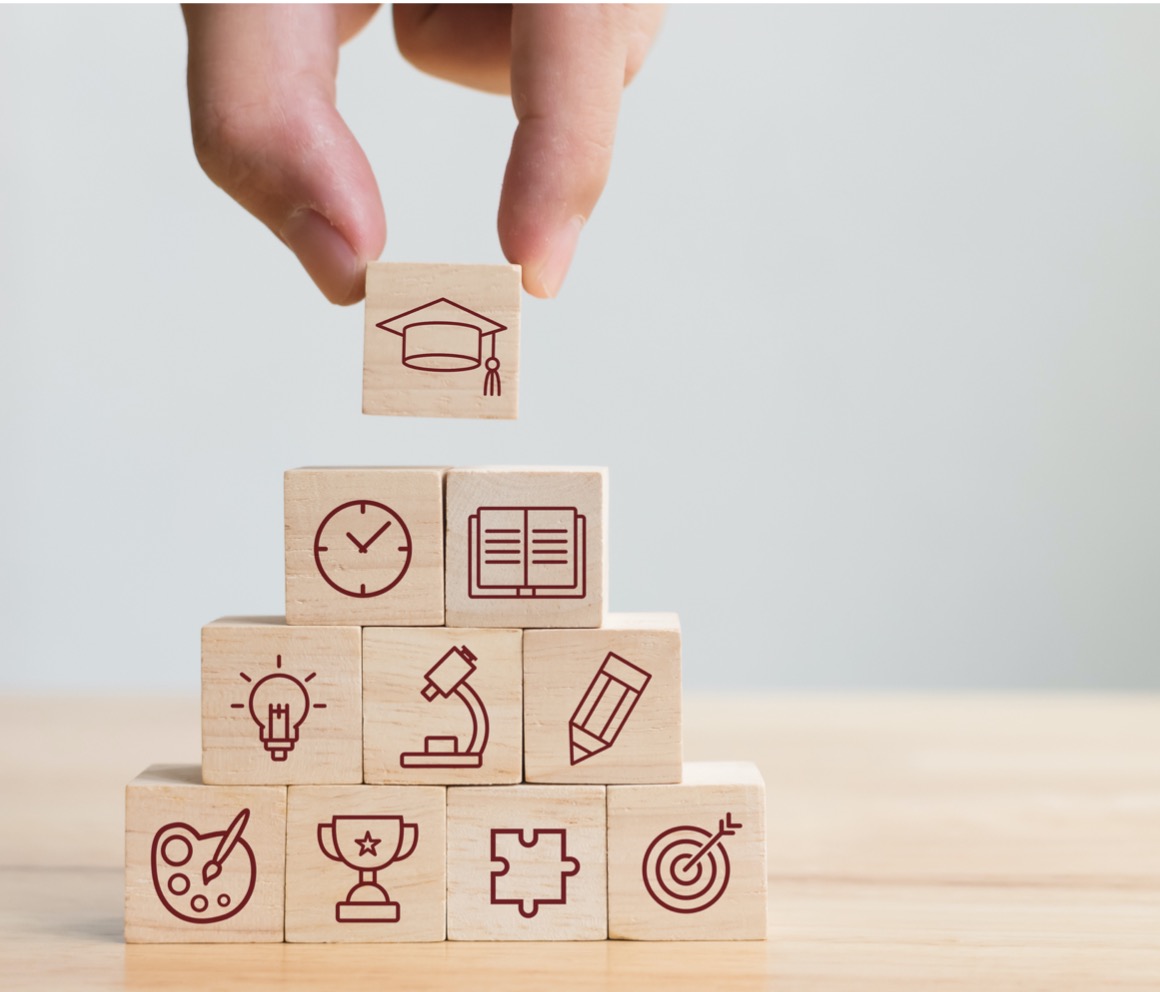 Simple
Creating with IZZI is just like playing with building blocks. To create interactive tasks and games, simply take a block of content, drag it in the place you want it to be and add text and multimedia. The system handles layout, functionality, design, user interface and interactivity. All you need to think about is your content. It's that simple.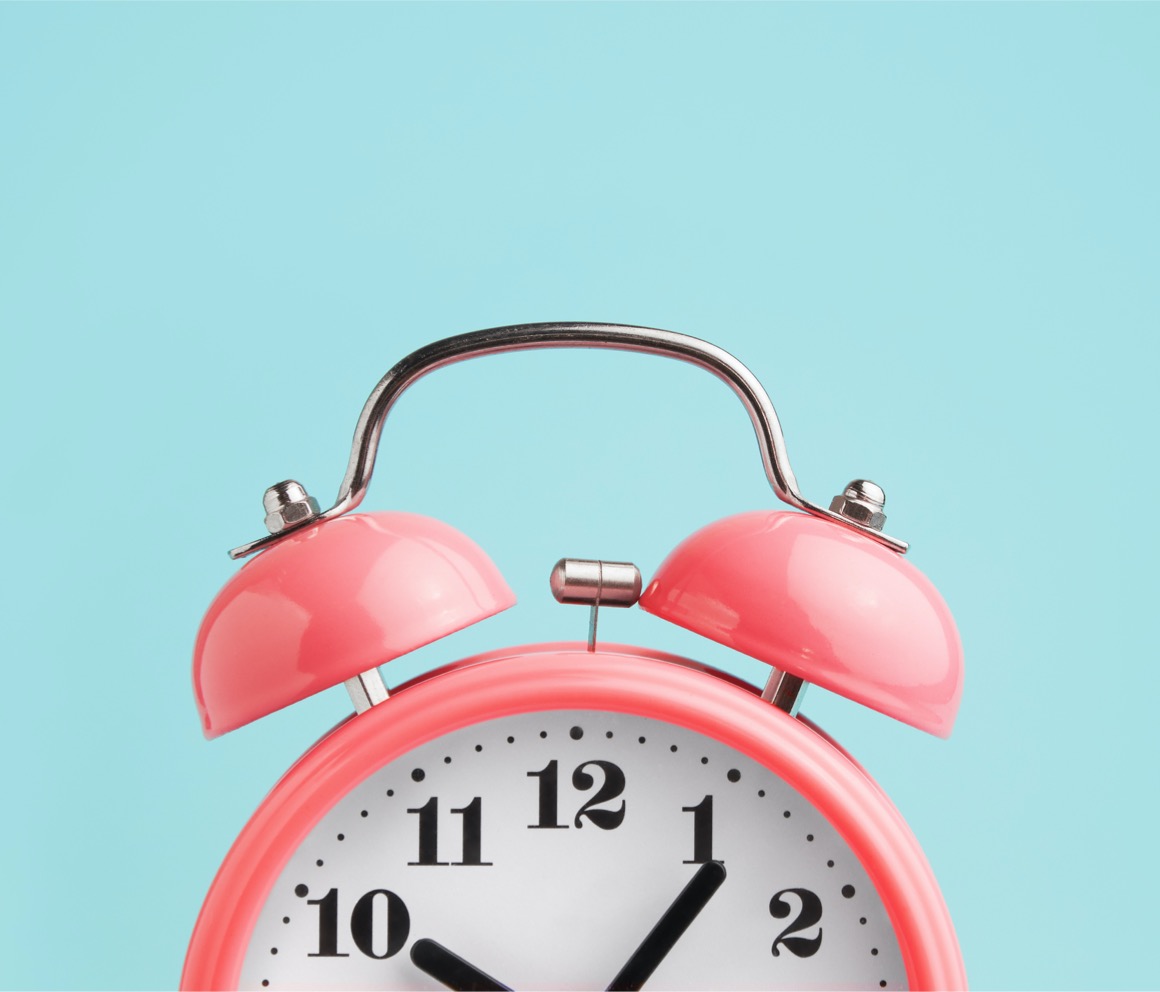 Fast
Remember those short, impossible deadlines? We are managing to meet them because working with IZZI is incredibly fast. With its 'click, drag and drop' interface, creating a memory game, a labyrinth or a puzzle takes you from 30 to 50 seconds. Don't believe use? Try it yourself.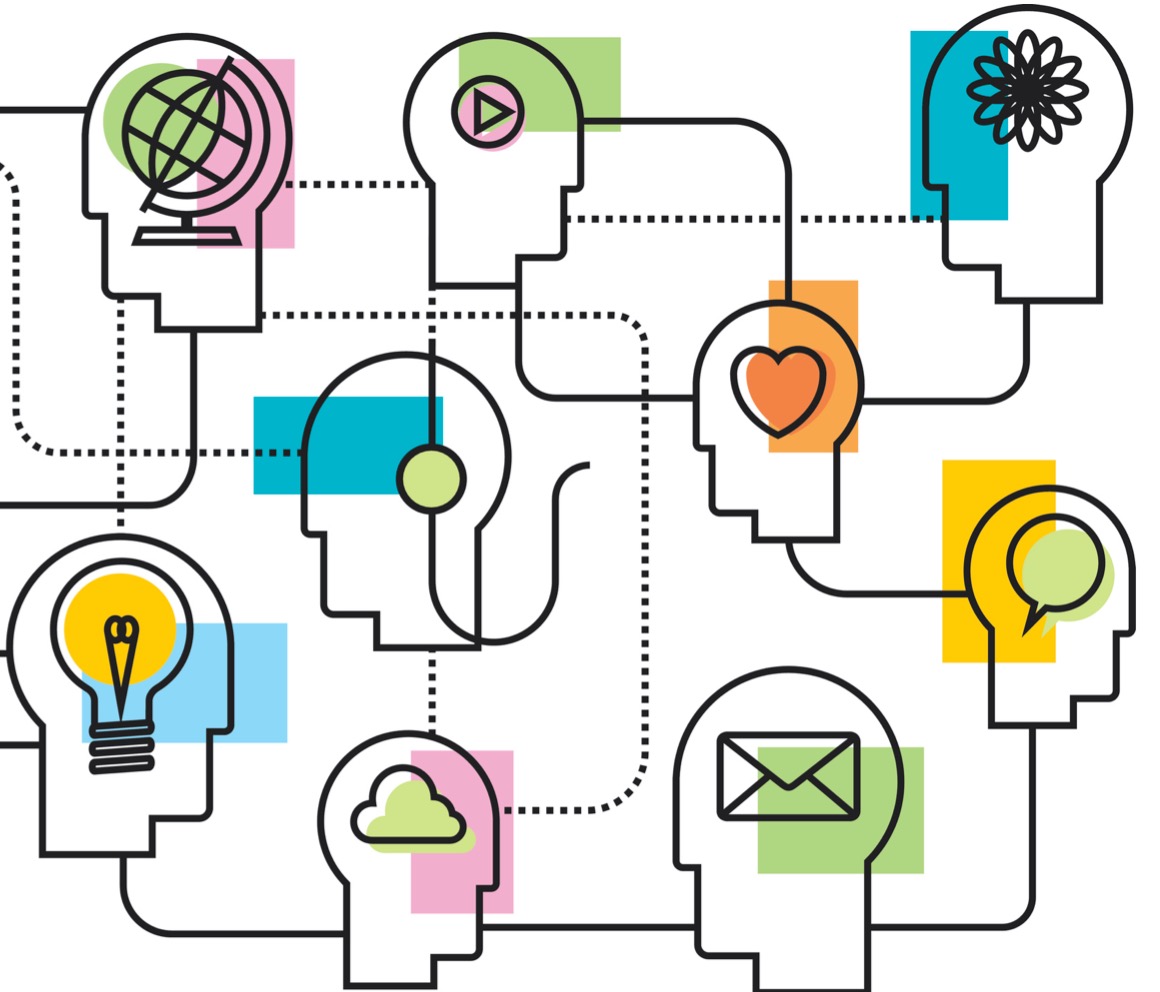 Rich
With over 70 types of interactive exercises and various multimedia formats supported – from video to 3D objects or Unity games, with IZZI you can create rich engaging content that your users will always come back to gladly.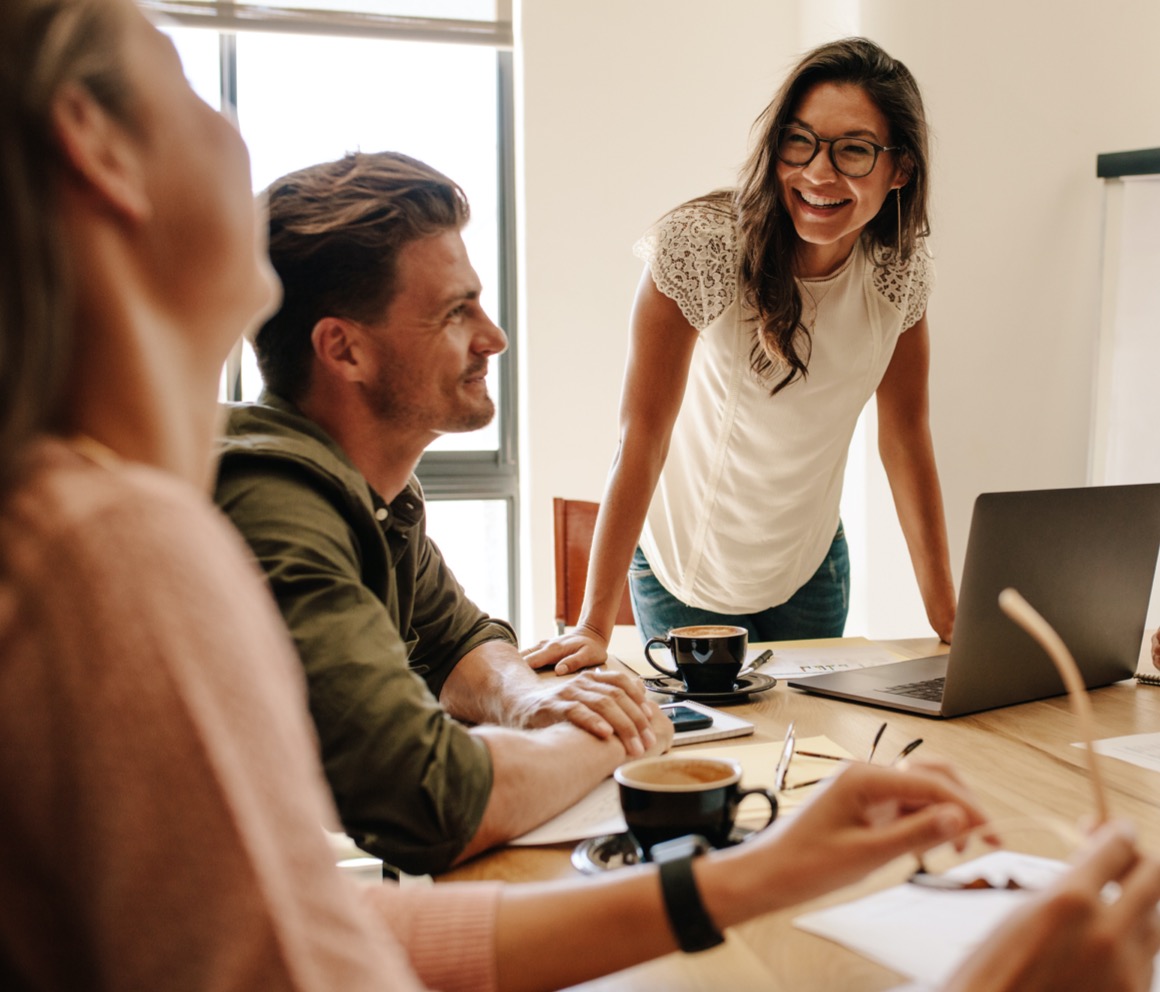 Collaborative
There is a place in IZZI Authoring tool for every member of your team. From author and editor to proof reader or reviewer, everyone can collaborate, communicate and hand off specific stages of digital production to promote team synergy without losing efficiency.
Responsive
As teaching and learning is moving away from the classroom, we must enable our users to take their content wherever they go. IZZI will adapt to any screen size from big interactive displays to mobile phones.
Accessible
IZZI is in full accordance with WCAG 2.0. standards. In addition to that, we reached out to users of assistive technology to test and give us feedback, so we can proudly say we know for a fact that IZZI is fully accessible.
Budget friendly
With so many options to create interactive content through a clickable interface, the need to outsource your content production will drop dramatically. On top of that, the media library will enable you to share multimedia assets across publications when rights permits you to do so, cutting down on optimisation costs.
Inclusive
With IZZI you can create alternative versions of content that users can switch between to adapt the presentation of content to the way they learn best.
Contemporary
IZZI is built with latest technology frameworks and no technological debt. It was born responsive and accessible, ready for the advancement the technology will bring tomorrow.
Book online training
Our perfect blend of online and on site training will have your team up and running in no time.
Book