Distribution
Where do you need your content to work? Everywhere? Not a problem.
Reach your users instantly.
Whether your users are accessing your content from a phone or a large interactive display, with IZZI your content will shine.
Learn more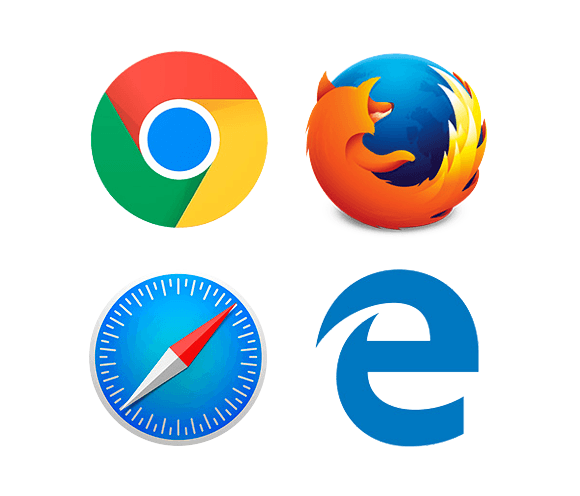 Full browser support
We tested, and tested… And then tested some more. 🙂 Now we can say that we support all industry standard browser and operation systems. But we'll make sure to test some more tomorrow to keep it that way 😉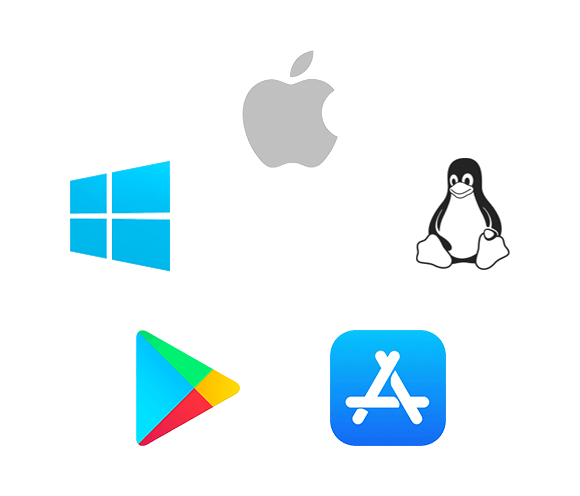 Native apps
From iOS to Android, MacOS, Windows to Linux – our apps enable your users to download content to their device for offline use and never worry about WiFi signal again.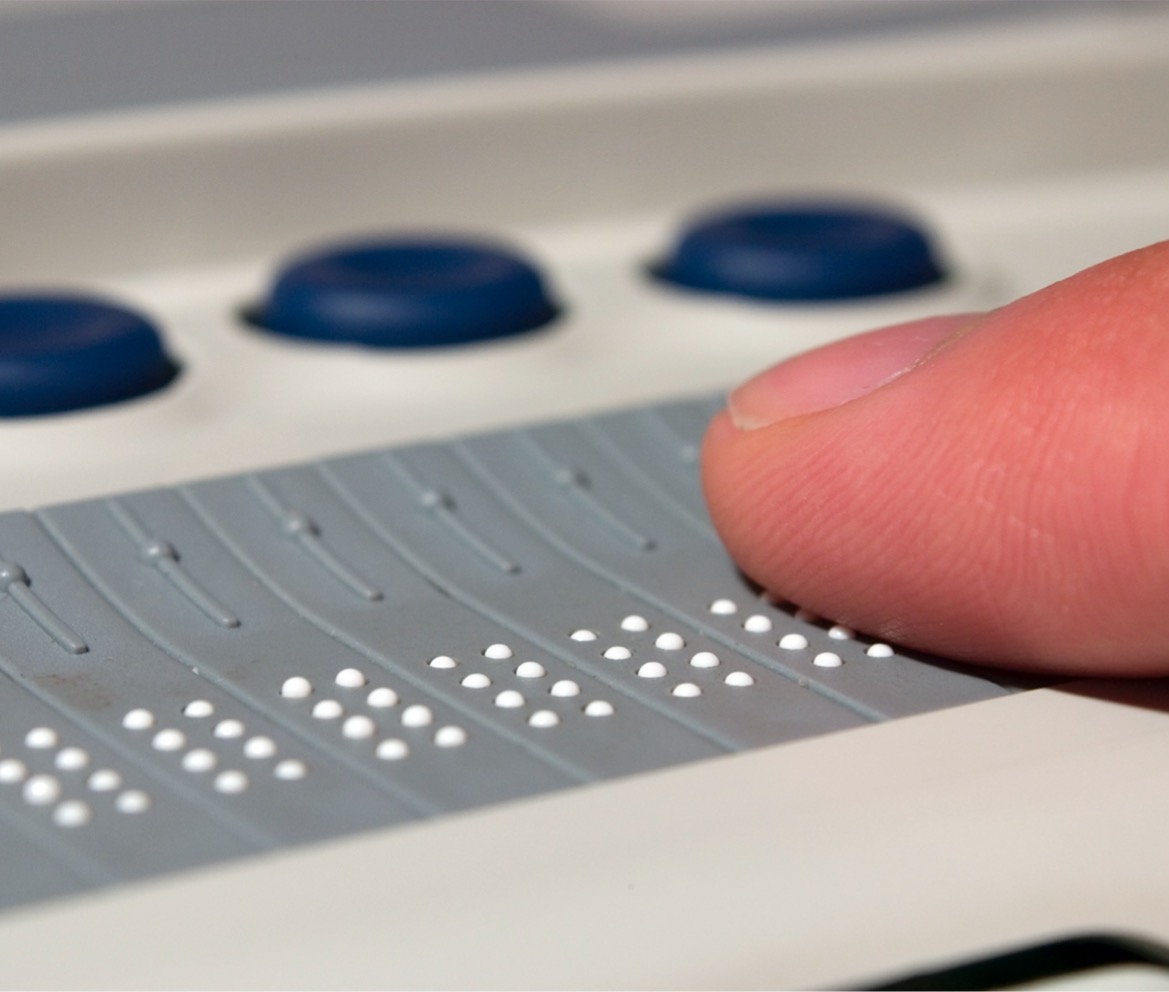 Accessible
IZZI is in full accordance with WCAG 2.0. standards. In addition to that, we reached out to users of assistive technology to test and give us feedback, so we can proudly say we know for a fact that IZZI is fully accessible.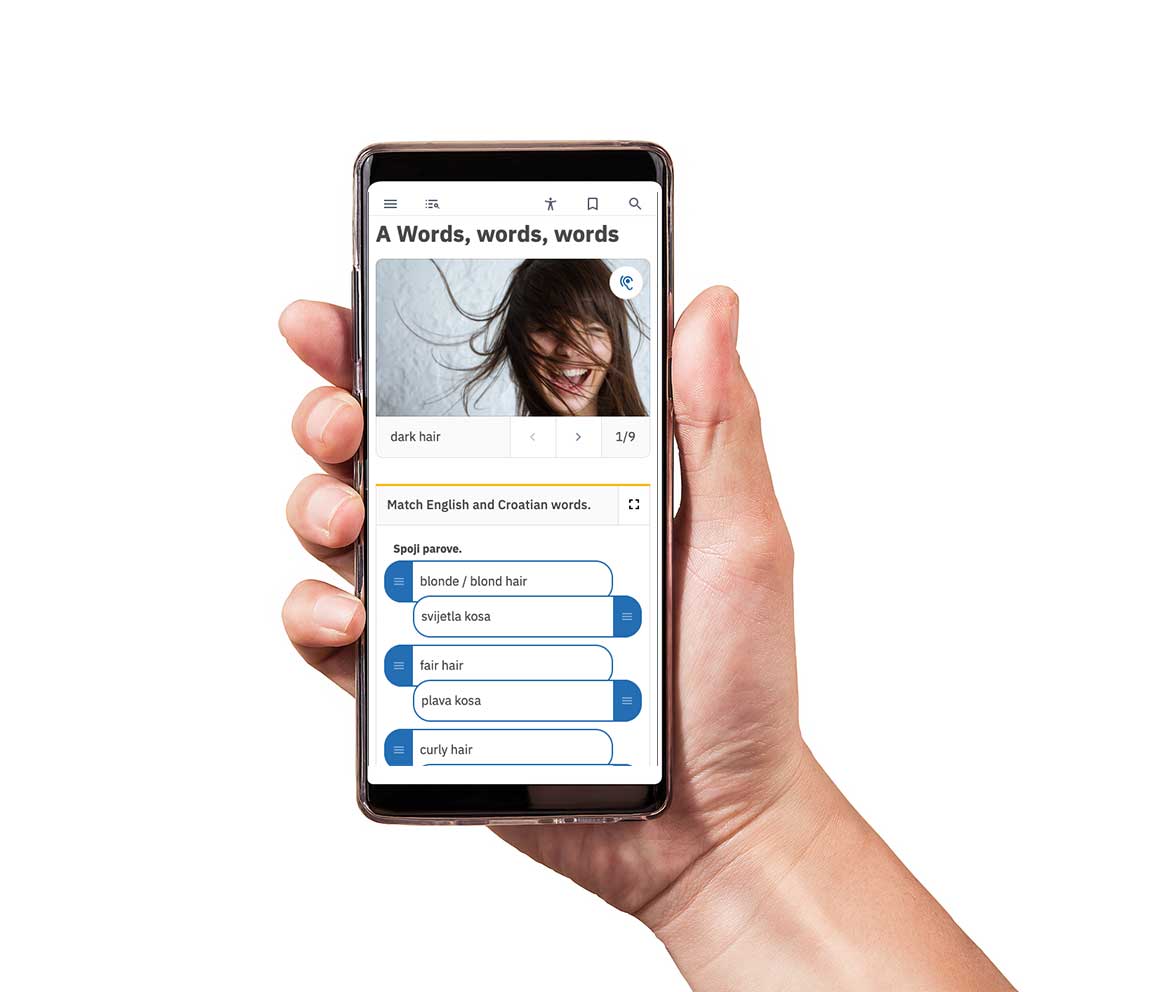 Responsive
As teaching and learning is moving away from the classroom, we must enable our users to take their content wherever they go. IZZI will adapt to any screen size from big interactive displays to mobile phones.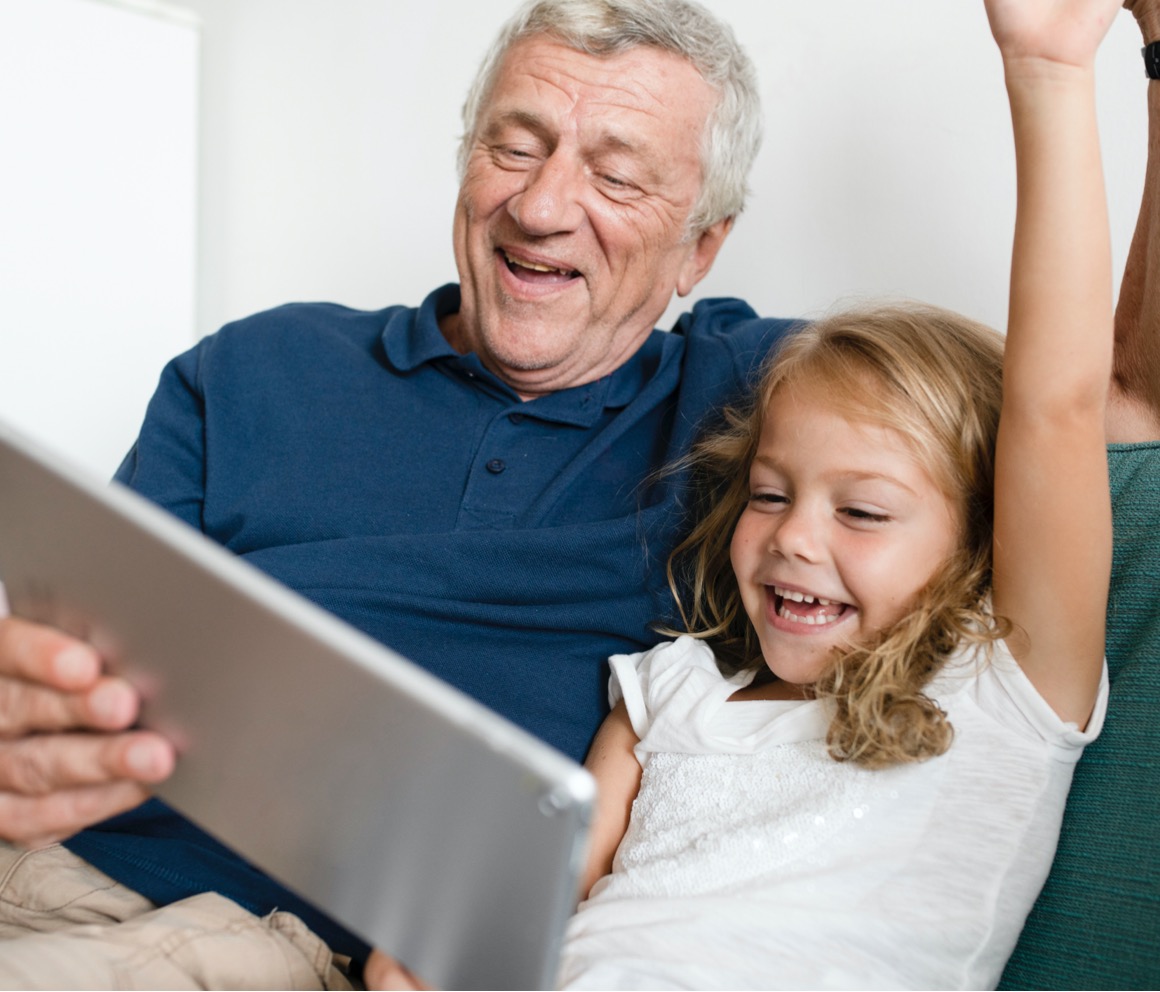 Intuitive
No matter their age and experience with digital technology, users will find their way around IZZI without any support, thanks to its simple and intuitive user interface.
Any device? Every device.
IZZI digital content excels on all devices, including assistive technology.
We believe that all users should have equally enjoyable and engaging experience in learning, and IZZI makes that possible. From mobile phones to assistive technology, online and offline use, we removed all the barriers for a great learning experience for all.